Zoo and animal encounters
Texas Exotic Animals believes that everyone should have the opportunity to learn about the amazing animals we share our planet with. Interact with animals from around the world and learn fun and interesting facts about how they live and what makes them unique.
All proceeds from zoo tours go to our non-profit, 501c3 organization, Texas Exotic Animals Inc, to help pay for food, enclosures, and community programs.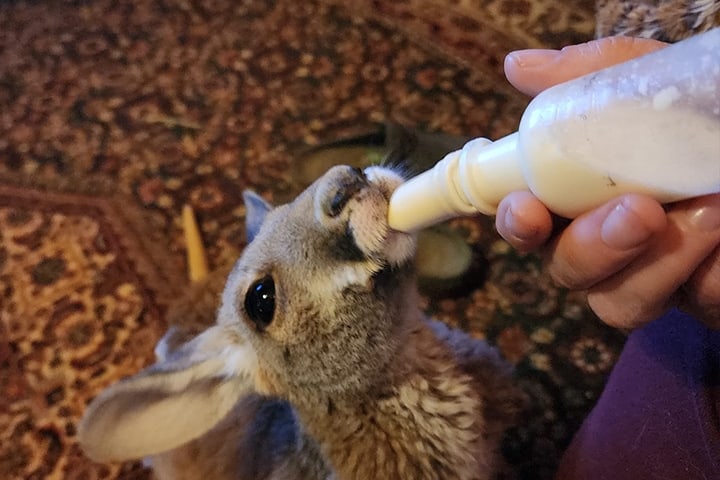 See animals you've never heard of, and even ones you would never believe are real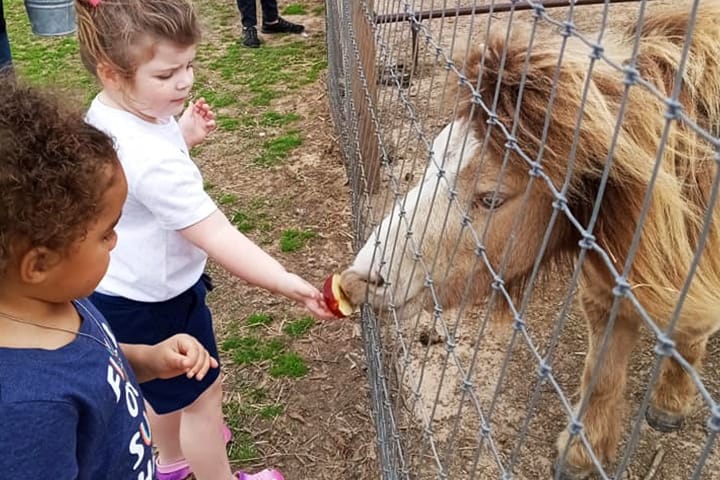 We offer encounters with select animals. You can feed and interact with many of the animals that live here!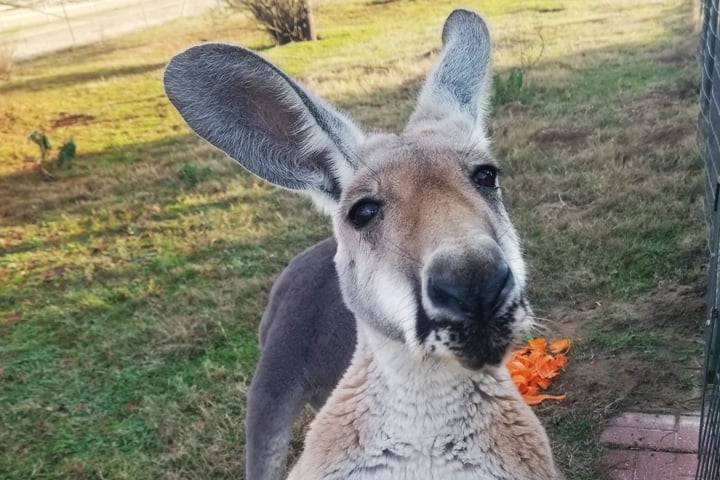 This ensures that you will receive all of our attention, and that you have the best experience possible!
We believe in animal welfare
We do all we can to provide the best everything for our animals. The money we collect goes toward food, climate control, and enclosure construction and repairs. We take great pride in our responsibility to our animals, and the opportunity to share our love for them with the public.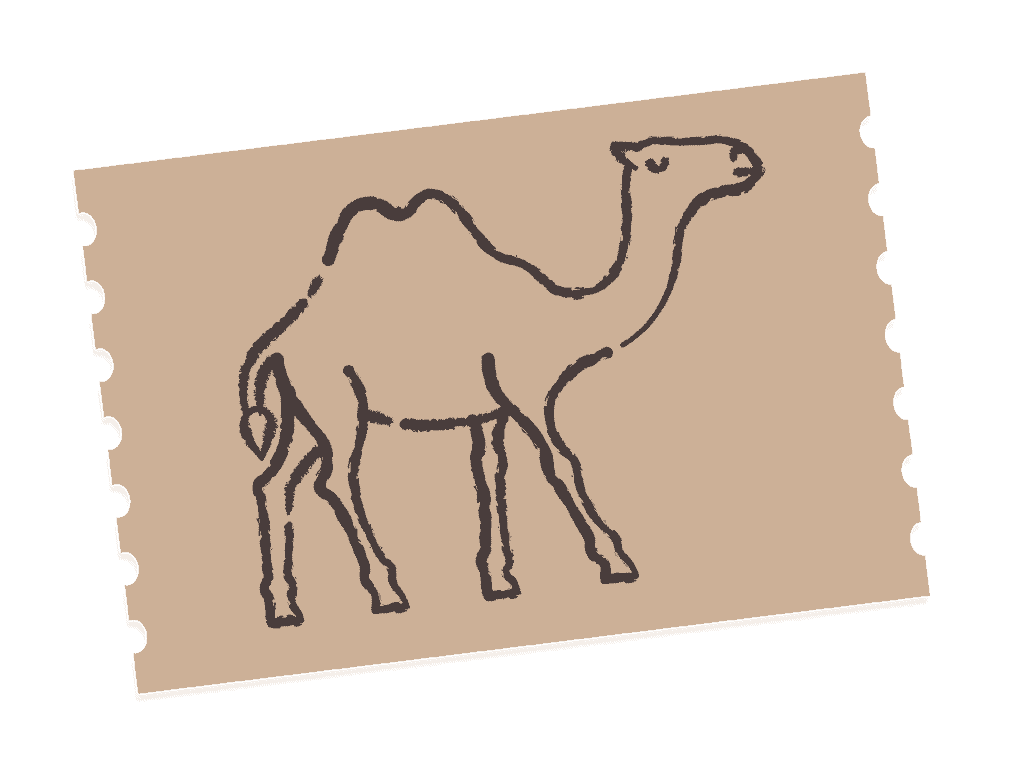 $20 Per Person - $80 Minimum
(Under 1 year free w/ adult)
Your guide will take you on a tour of the facility and tell you interesting facts about the animals you encounter. You will visit the "reptile room" (if you wish), and then move on to a walking tour where you will experience many animals from around the world. The tour will also include a trip to the scenic pond to feed the ducks. The tour ends with a visit to meet Buckit and Cyrus, the camels, and a kangaroo encounter.
Lasts approximately 90 minutes. Available appointment times are Noon, 3pm, and 6pm daily.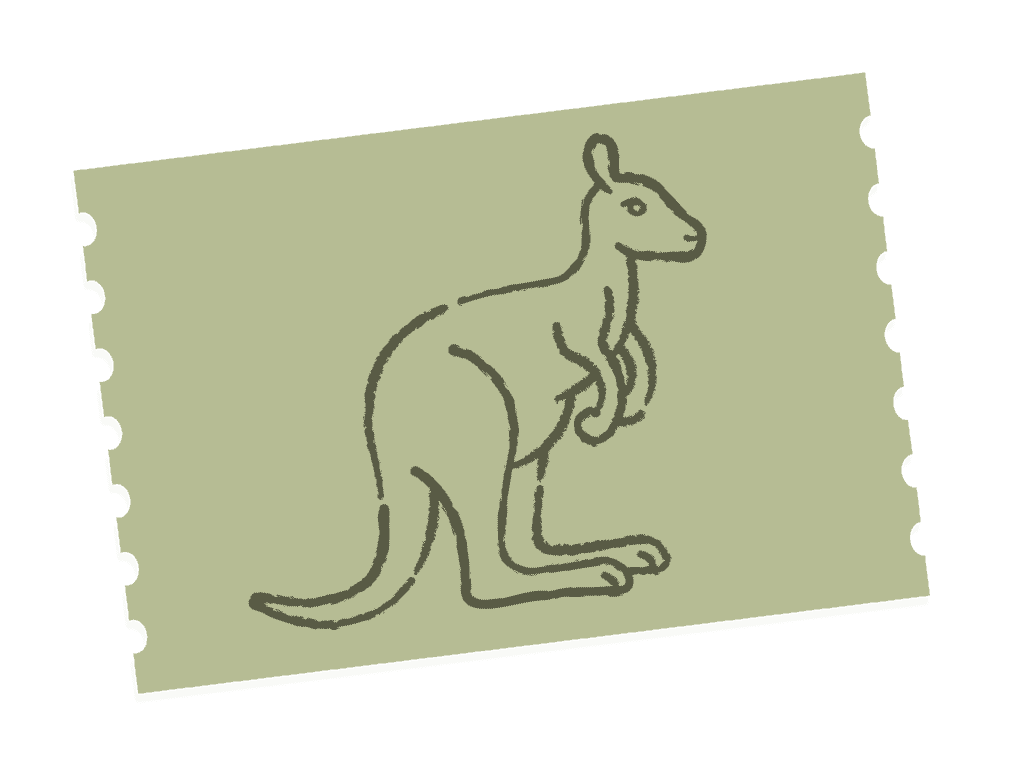 $50 per person
"Try before you buy"
Thinking of purchasing an exotic animal? We will give you a private tour, and an encounter (if applicable), with the animal of your choice. We will discuss enclosures, care, feeding, behavior, and all other aspects of owning that particular species so you can be as well-informed as possible before making such a big decision.
Available times are Noon and 3pm daily.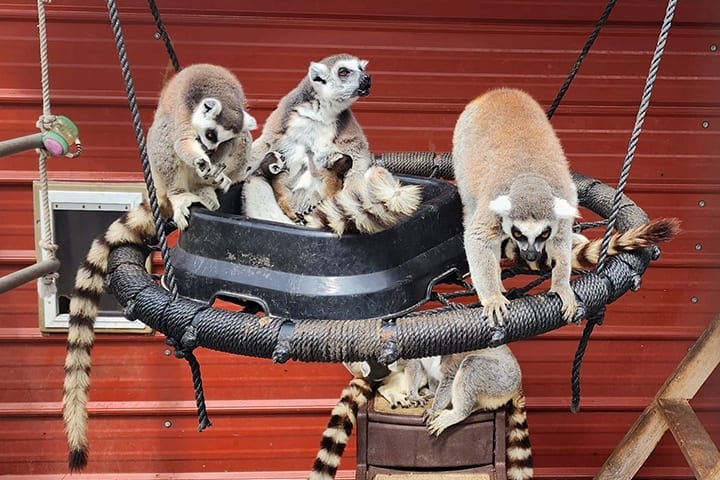 Packages start ay $200. Please call us for details.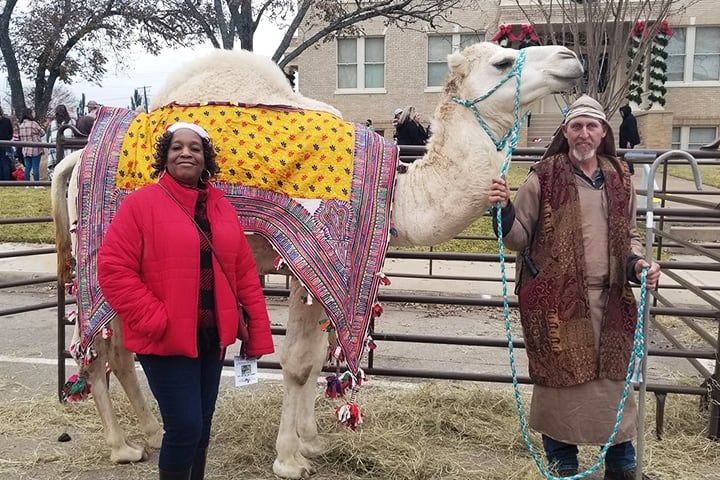 Pose with a holiday character and a special animal for Easter, Christmas, and others.
Texas Exotic Animals has animals from all five continents!
Coatimundi
Kinkajou
Crab-Eating Raccoon
Patagonian Cavy
Capybara
Llama
Boa Constrictor
Dromedary camel
Ring-tailed Lemurs (Madagascar)
Hedgehog
Fennec Fox
Savannah Monitor
African Spurred Tortoise
Ferrets
English Angora Bunnies
English Lop Bunnies
Hermann's Tortoise
Bactrian Camel
Peacocks (India)
Mongolian Gerbil
Ayam Cemani (Exotic, all-black chicken from Indonesia)
Ducks
Miniature horses
Turkeys