Serving Camp County and surrounding areas
Mileage charges may apply. If you are in the DFW Metroplex, or surrounding areas, we highly recommend that you contact our friends at The
Creature Teacher
for your programs and parties.
Our planet is full of fascinating animals. We believe that teaching children how amazing they are is the best way to ensure they develop appreciation for them as they grow older. Today's children are tomorrow's animal guardians!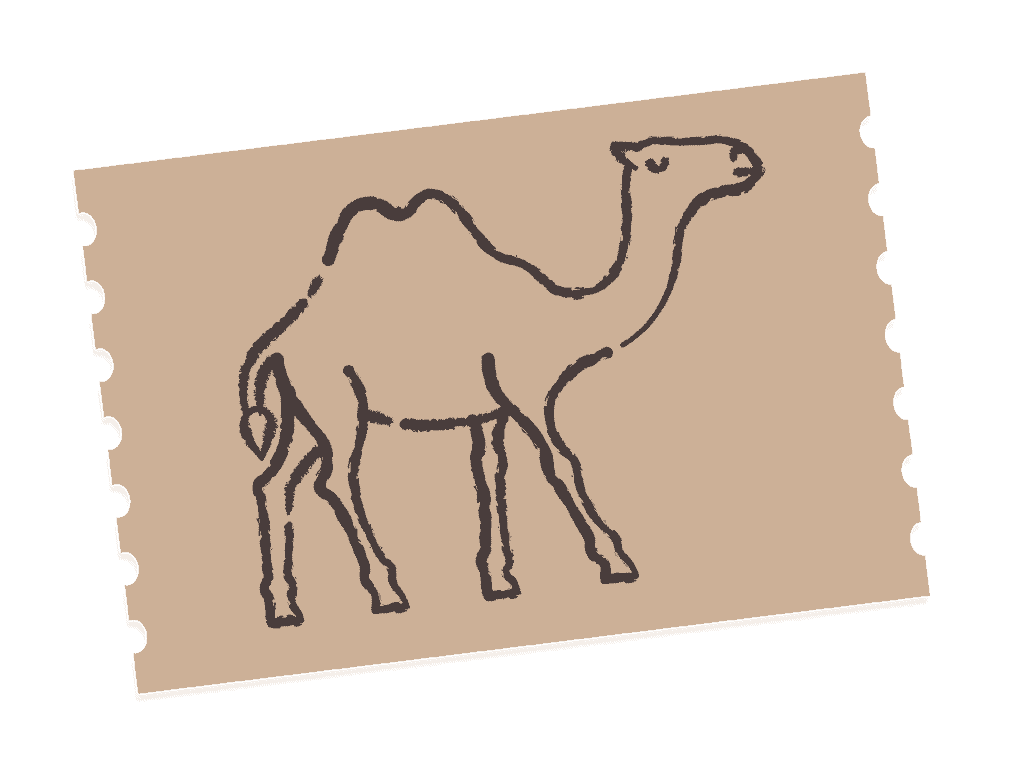 The program lasts approximately 30 minutes. All packages can be customized. Choose from 5 Select Animals*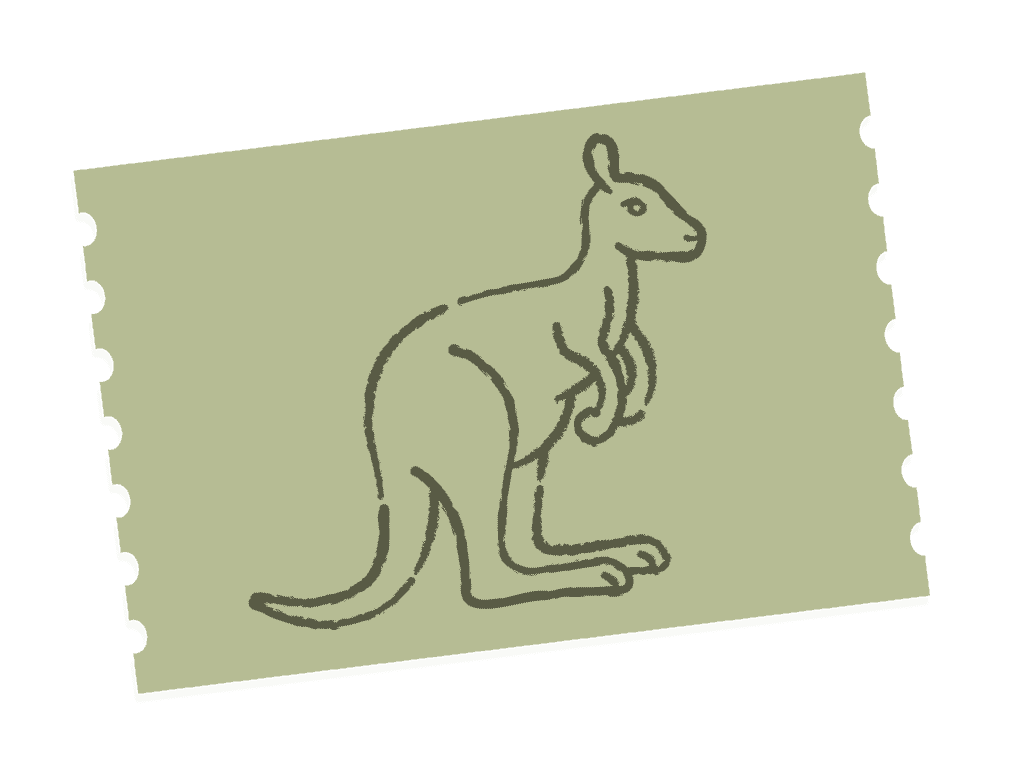 The program lasts approximately 60 minutes. All packages can be customized. Choose from 7 Animals (Includes premium animals) *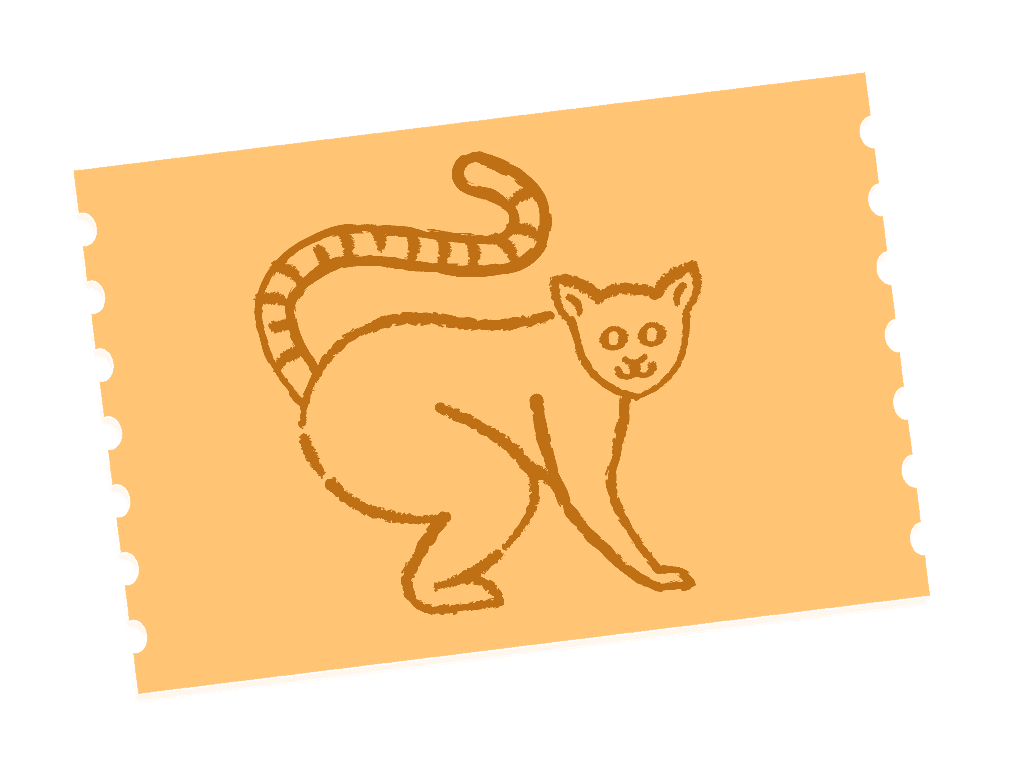 Available exclusively within Camp County, Texas. Kerry the Critter Guy
will deliver a personal message from you to a special person and bring
along a delightful exotic animal. You will be given a list of animals
to choose from. You may also drop off a gift at our facility if you
wish for it to be included in your Crittergram. Your special person
will enjoy a 10 minute visit with the animal to allow for interaction
and photos.
No mileage charges if you are within 20 miles of our facility. $1.50 per mile if over 20 miles. (One-way).
A $100 non-refundable deposit is required to reserve your party. The balance is due, 
in cash
, upon arrival before animals are unloaded. Custom packages can be negotiated. All animals pending availability. Petting zoo and other custom options available. Just ask!
(Pending availability - We may also have animals available that are not on the current list)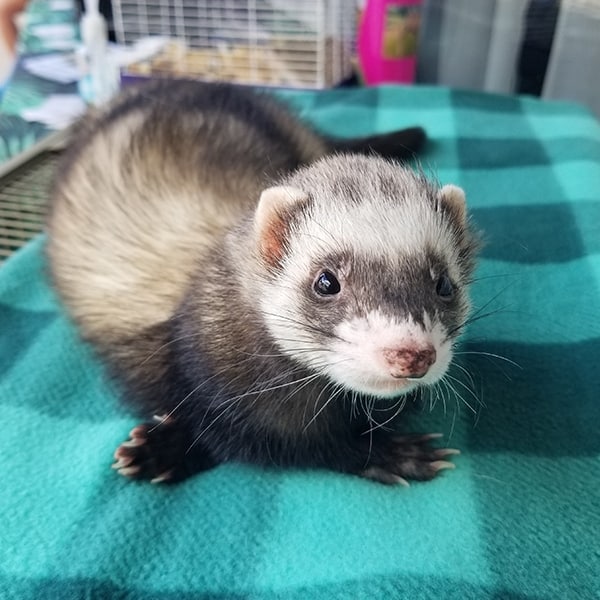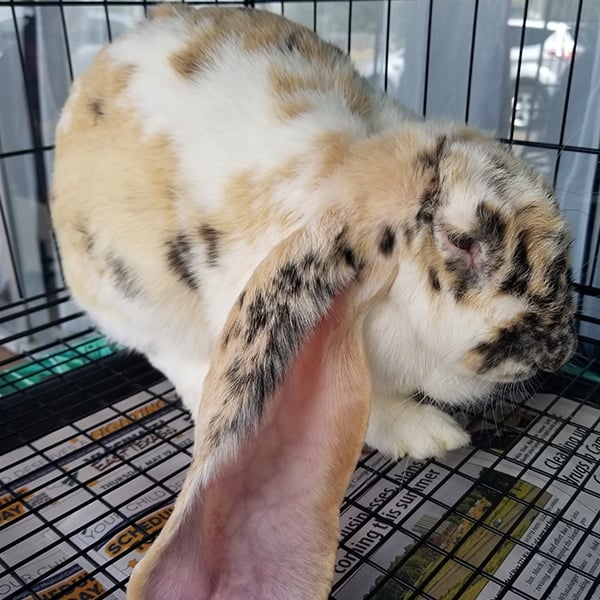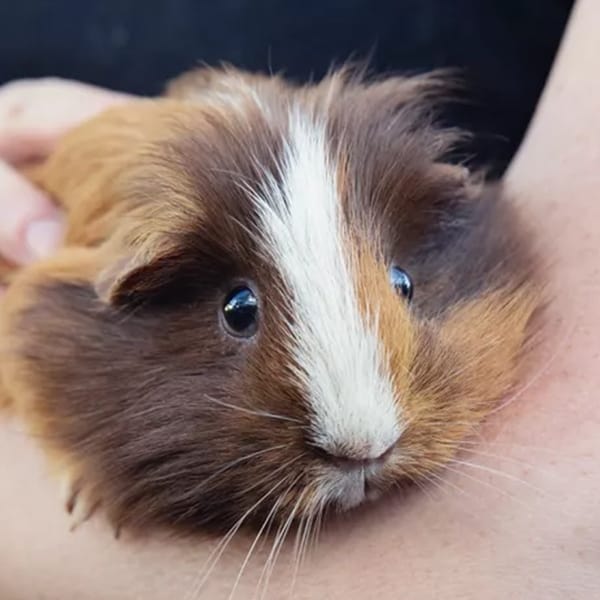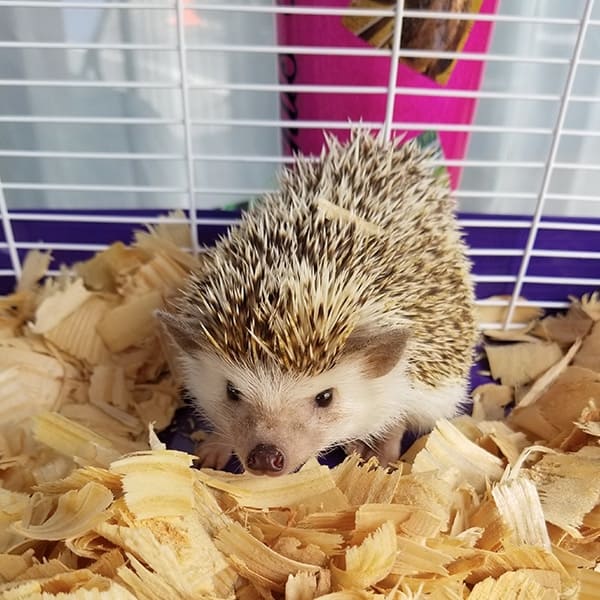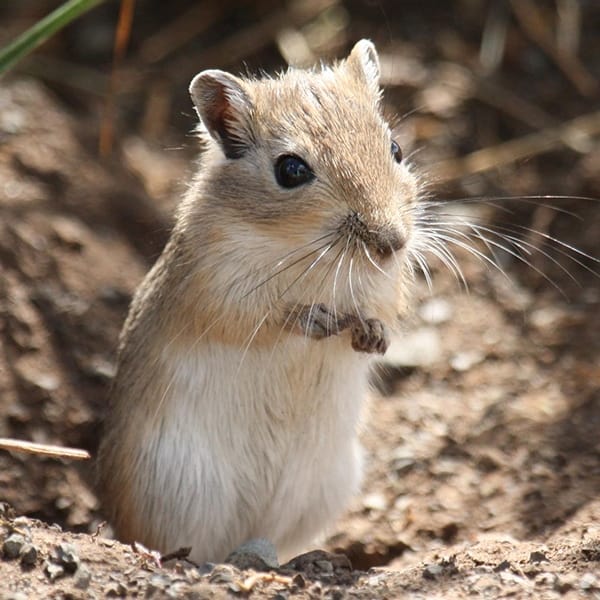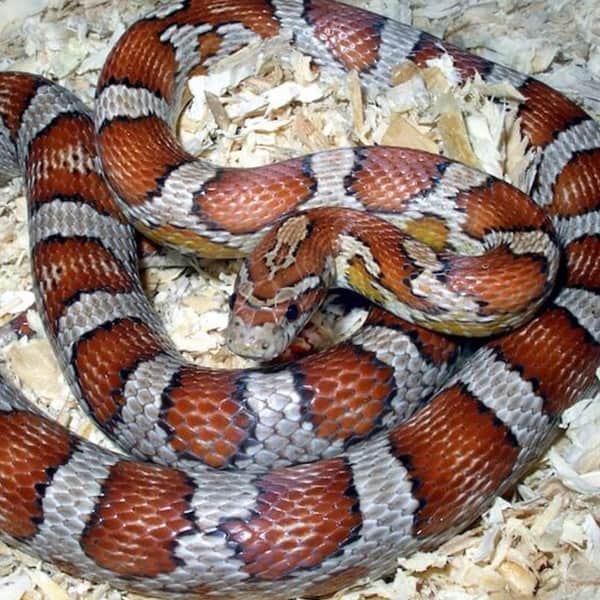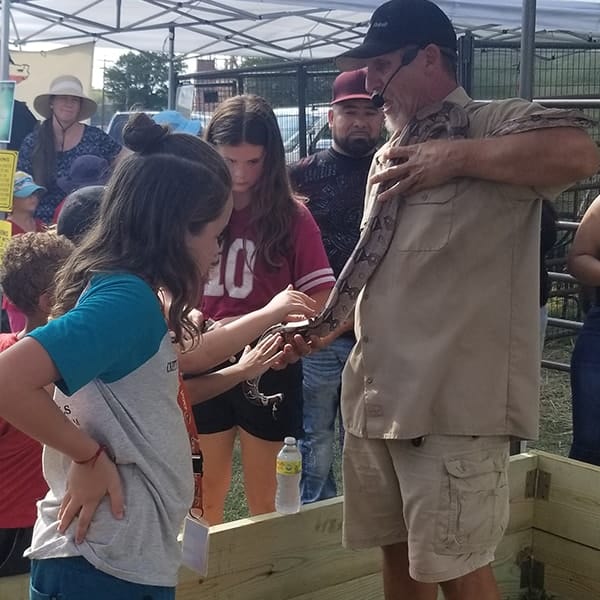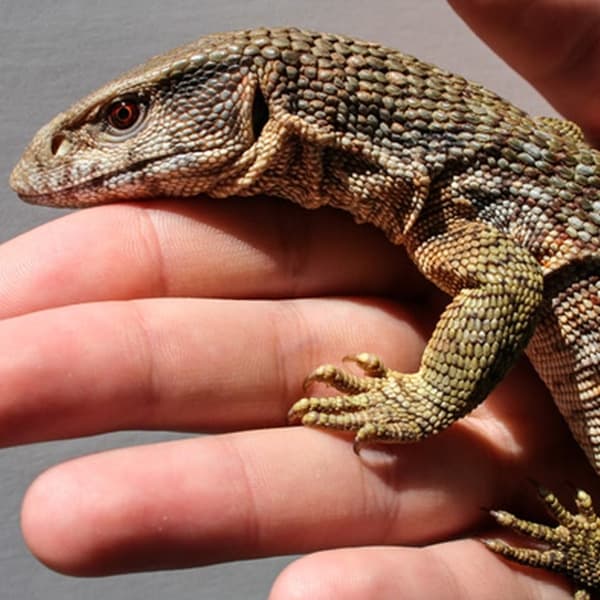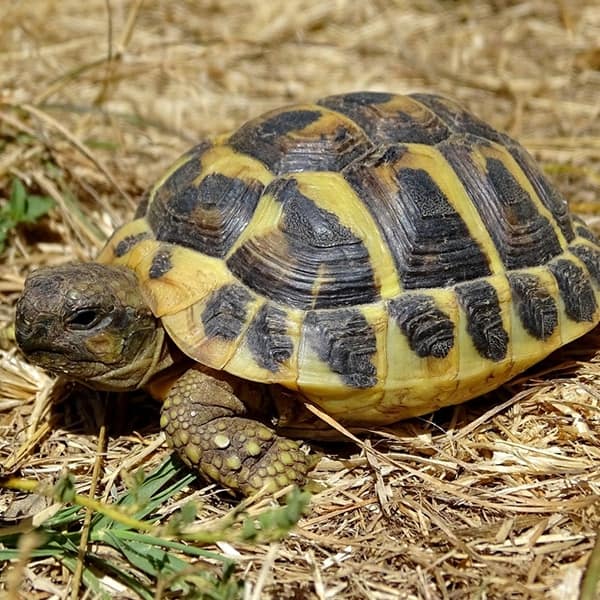 (Pending availability - We may also have animals available that are not on the current list)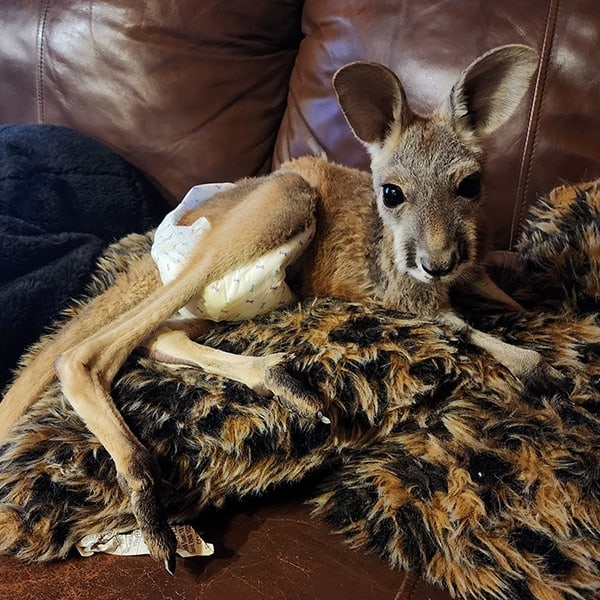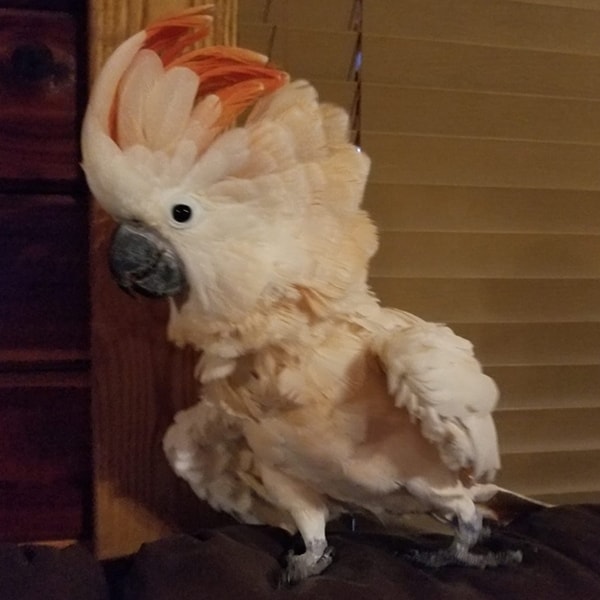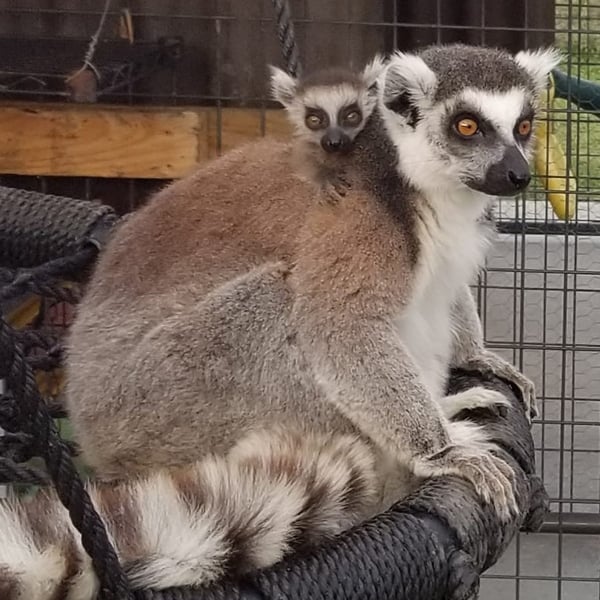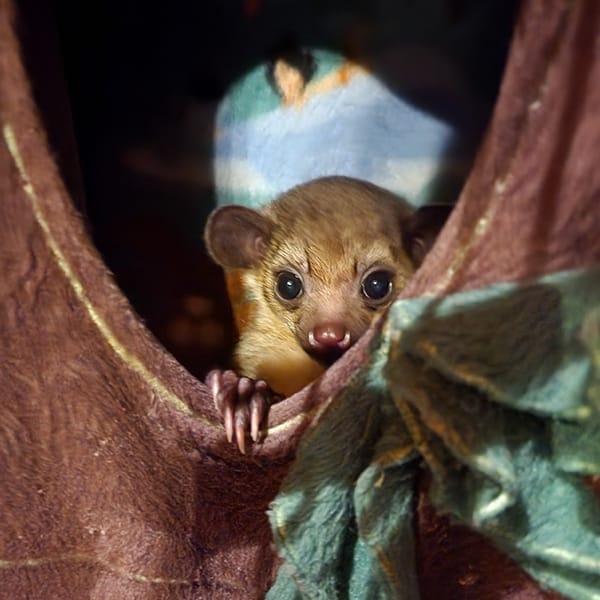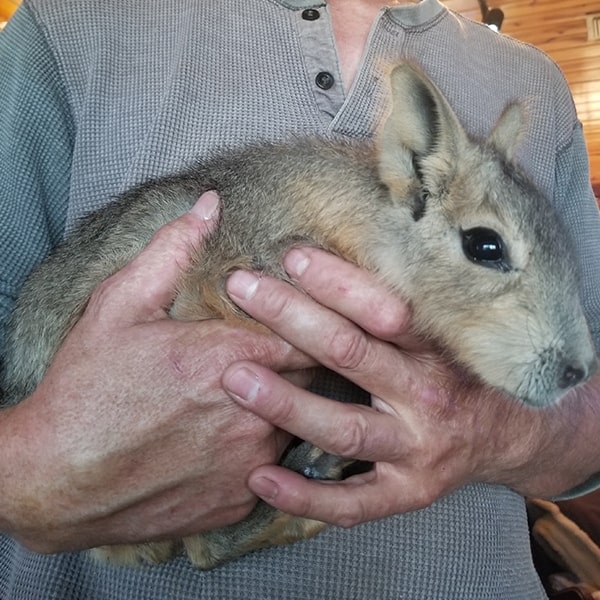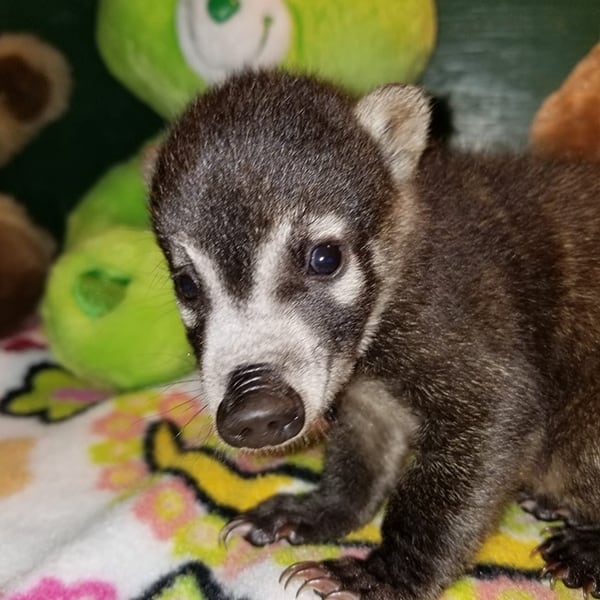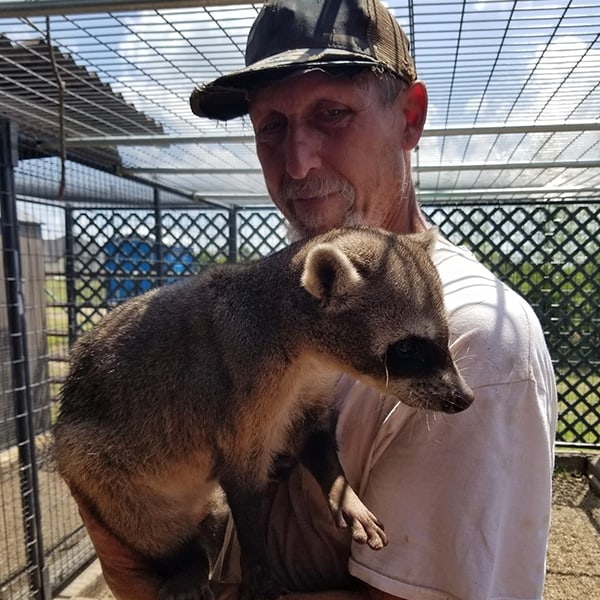 South American Crab Eating Raccoon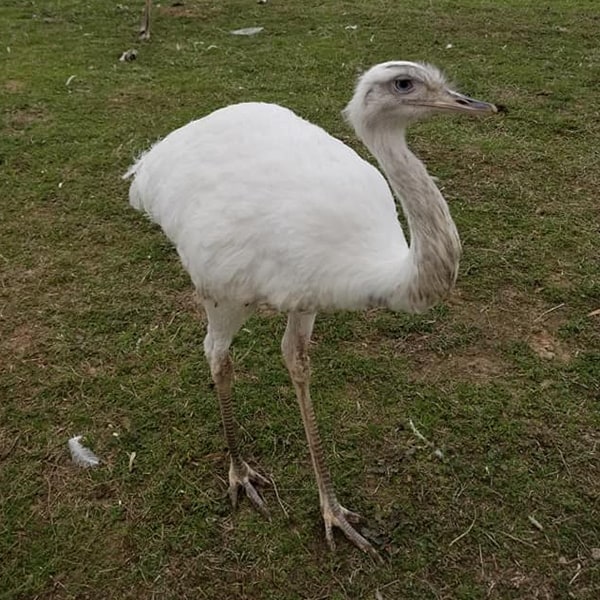 (Additional mileage charge applies with trailer haul)